Shopify Consulting & Development
Providing various Shopify solutions & consulting to a handful of businesses on the Shopify platform. We've built everything Shopify from themes, apps and more.
Overview
You're in good hands if you're looking for a Shopify project, we have some of the top talent within Shopify consulting and development. Our list of Shopify projects over the years have ranged from full site builds, themes for the Shopify theme store, apps for the Shopify App Store and everything in-between. 
With a strong focus on the liquid programming language and Shopify's metafields, we've built many unique experiences within Shopify. We are happy working with stores on the standard plan or stores using Shopify Plus, we have a handful of clients on each. 
If you don't have a Shopify account yet but you want to move over to Shopify, reach out and we can offer you assistance with the move.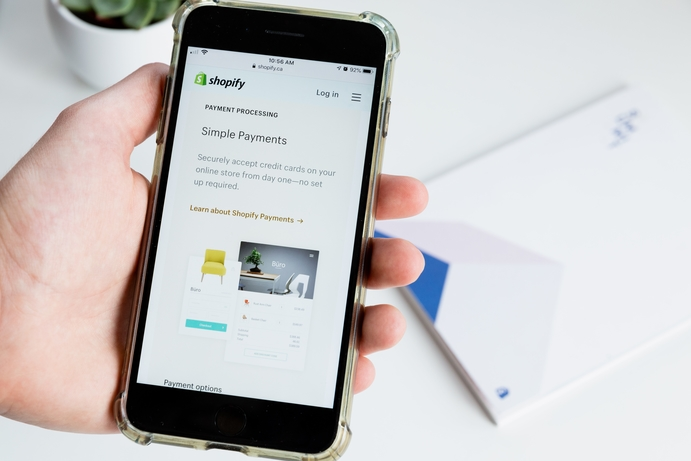 Our Favourites
Judge.me

Advanced Custom Fields

Matrixify
NOW IT'S YOUR TURN
We've told you everything you need to know about our company and what we can do for you. Now we'd love to learn about your business so that we can discover all of the ways that we can help.