Thinking of Joining 
our Growing Team?
We're always on the lookout for the best talent that we feel would be a great fit for our team.
Working at Deploy
At Deploy we're focused on people, we strongly believe it's the people that make up our team and our clients that make us who we are. We've put a lot of resources into hiring the top talent and ensuring all of our team have the best tools to help them perform.
If you're interested in working with us then keep your eyes peeled for job positions posted at the bottom of this page. Our entire team is fully remote and we are strong believers of the freedom to work anywhere. Currently our team spans across 5 timezones.
We are very proud of the flexible work environment that we offer and we are happy to alongside your schedule.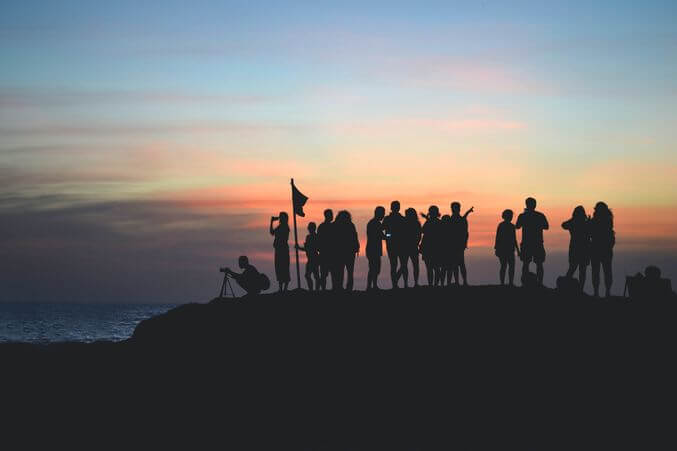 Some of Our Benefits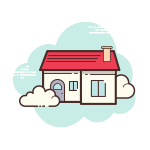 Fully Remote
Flexible Working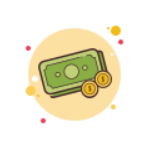 Competitive Pay
Incentive Perks

Shopify/WordPress Developer
NOW IT'S YOUR TURN
We've told you everything you need to know about our company and what we can do for you. Now we'd love to learn about your business so that we can discover all of the ways that we can help.