IPaaS Integrations
With lots of experience across many iPaaS solutions, we're able to help you build automations with your existing software.
Overview
You're probably familiar with some of the leading IPaaS solutions. Thankfully we have experience working with most of them. Whatever you're trying to integrate there is usually a way and sometimes an IPaaS is the best solution.
The primary solutions that we work with are Zapier, Make, Automate.io and Celigo. They are all relatively similar to work with so if you're using an alternative we may still be able to help.
Experienced With
Zapier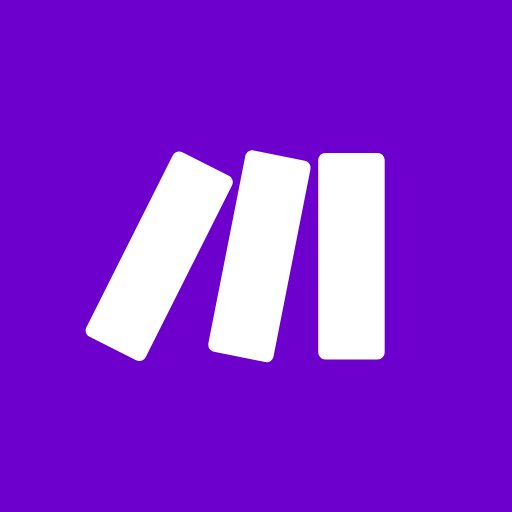 Make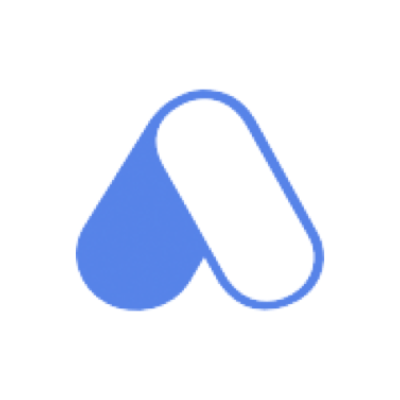 Automate.io
NOW IT'S YOUR TURN
We've told you everything you need to know about our company and what we can do for you. Now we'd love to learn about your business so that we can discover all of the ways that we can help.