Design & Build
Whatever you're imagining, we can take it from an idea to a reality through our design & build process.
Overview
We understand how important a great design is, whether you've design every page or if you're not sure where to start. We've designed lots of websites and we've also built lots of websites based on designs provided to us. 
For designing our preferred software is Figma but we're happy to work with what you're familiar with. We are happy to discuss the best platform for what your goals are, otherwise you are welcome to choose a platform for us to build with. 
We provide a documentation upon competition including any features or settings that you should be aware of. Our aim is to provide a solution which you can maintain long term, without needing us to make edits to things like text or colours after 6 months. 
Our Tech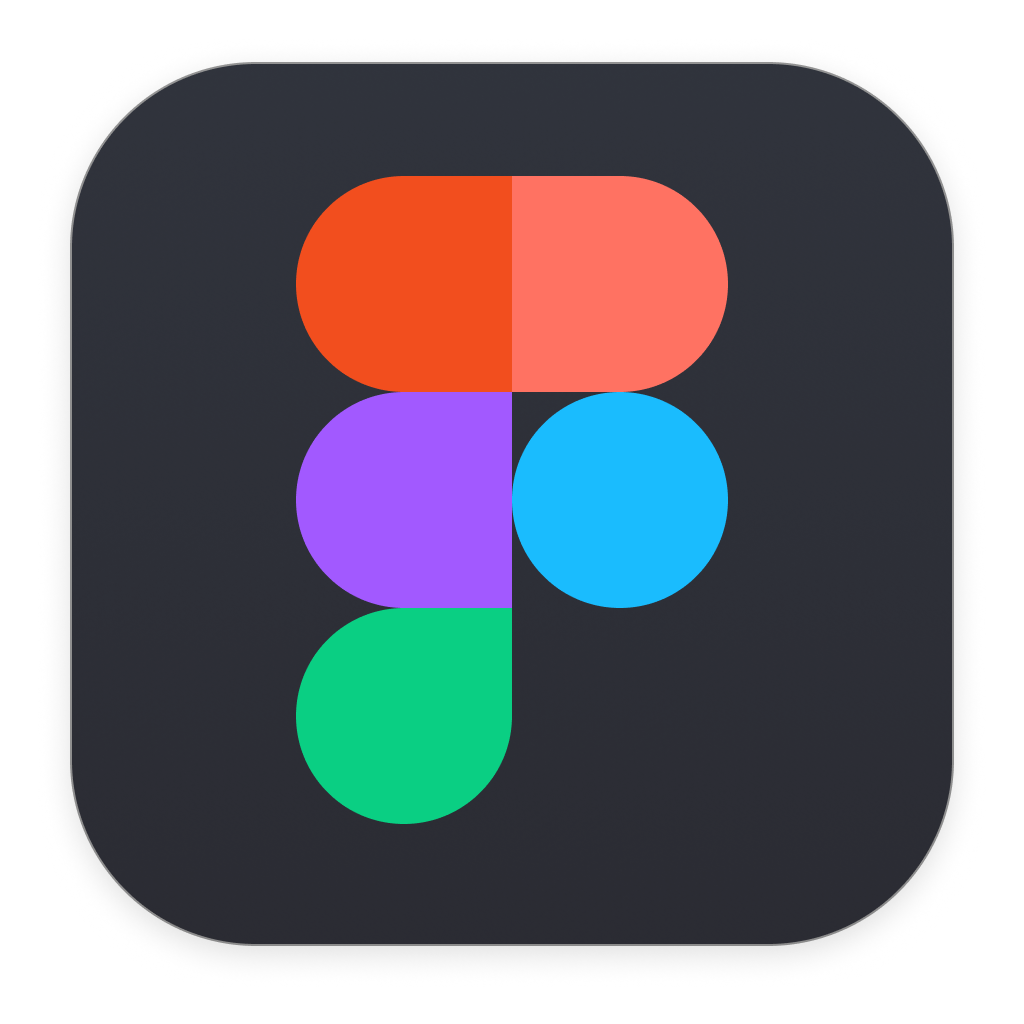 Figma
Adobe XD
Sketch
Lucidchart
InVision
NOW IT'S YOUR TURN
We've told you everything you need to know about our company and what we can do for you. Now we'd love to learn about your business so that we can discover all of the ways that we can help.