API Integrations
We're able to pick up any API and help you build custom integrations and automations so that your software can seamlessly integrate
Overview
If you're looking to create an automation but don't wish to use any software. Either your integration is bespoke or not supported by your integrator then a custom solution might be needed.
With experience building many custom API solutions, we are heavily experienced with connecting and debugging APIs. So whatever API you're looking to work with, we may be able to help.
Recently Worked With
Harvest
Notion
Slack
Clickup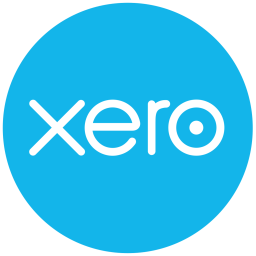 xero
Google Analytics
eBay
Google Sheets
NOW IT'S YOUR TURN
We've told you everything you need to know about our company and what we can do for you. Now we'd love to learn about your business so that we can discover all of the ways that we can help.